Freelance Financial and Business Writer
Why Should You Work with Don Sadler?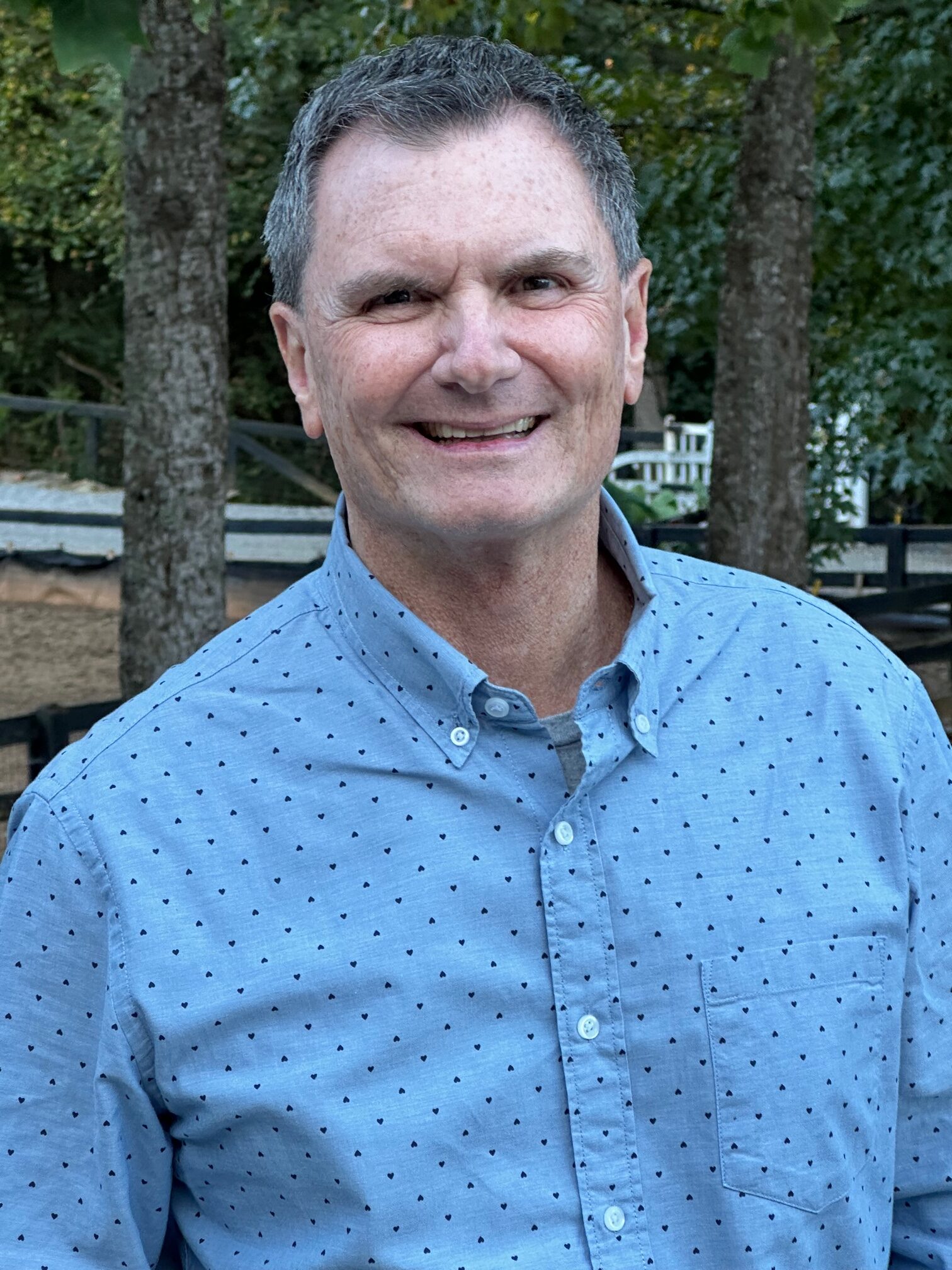 If you're searching for a freelance financial or business writer, look no further. My name is Don Sadler and I have specialized in financial and business writing for nearly 40 years.
After working in financial and business publishing for 24 years, I struck out on my own in 2009 as a full-time freelance financial and business writer. These are two niches where practical experience is essential.
I Speak the language of the CEO
You need a freelance business writer who understands the nuances involved in communicating with executives and entrepreneurs. One who knows how to "speak the language" and is comfortable interviewing a small business owner or a Fortune 500 CEO.
And you need a freelance financial writer who knows the difference between a Roth and traditional IRA, or a defined benefit and defined contribution retirement plan. You don't have the time or money for on-the-job freelance writer training.
I understand niche markets
I'm able to grasp niche markets quickly and write high-quality content targeted specifically to these industries. Throughout my career, I've written content in numerous niche industries:
Medical and dental practices
Automobile dealerships
Construction and contractors
Nonprofit organizations
Insurance, finance and accounting
E-commerce and online retail
Qualified retirement plans
Commercial finance
M&A and business valuation
Financial advisors and RIAs
I've covered virtually any financial topic you can name, with a particular concentration in taxes and accounting. Other financial areas I specialize in:
Qualified retirement plans, from both the participant and provider-trustee sides
Personal financial and retirement planning
Sophisticated trust and estate planning for affluent clients
Investing and portfolio management
All types of insurance including life, disability, health and P&C