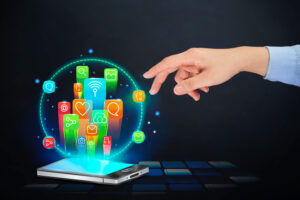 Until recently, whenever someone asked me what I do for a living and I told them I'm a freelance writer, they would usually respond with something like, "Really? That's interesting! What kind of writing do you do?" But now when I tell people what I do, they usually...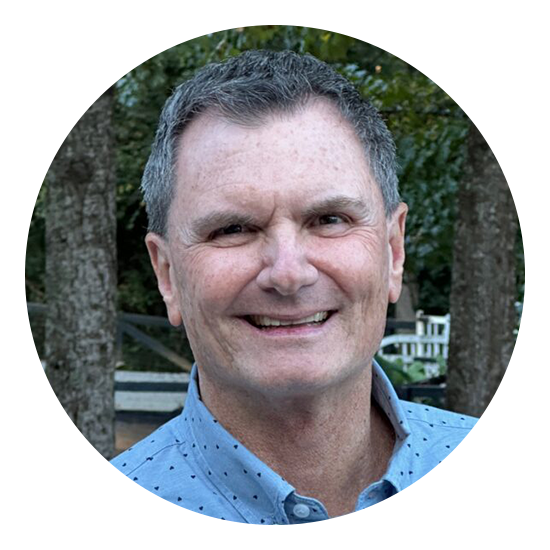 SIGN UP FOR MY MONTHLY E-NEWSLETTER
Each month, I send quick hits on writing, marketing and communications. Add your name and email address below to sign up.
"*" indicates required fields